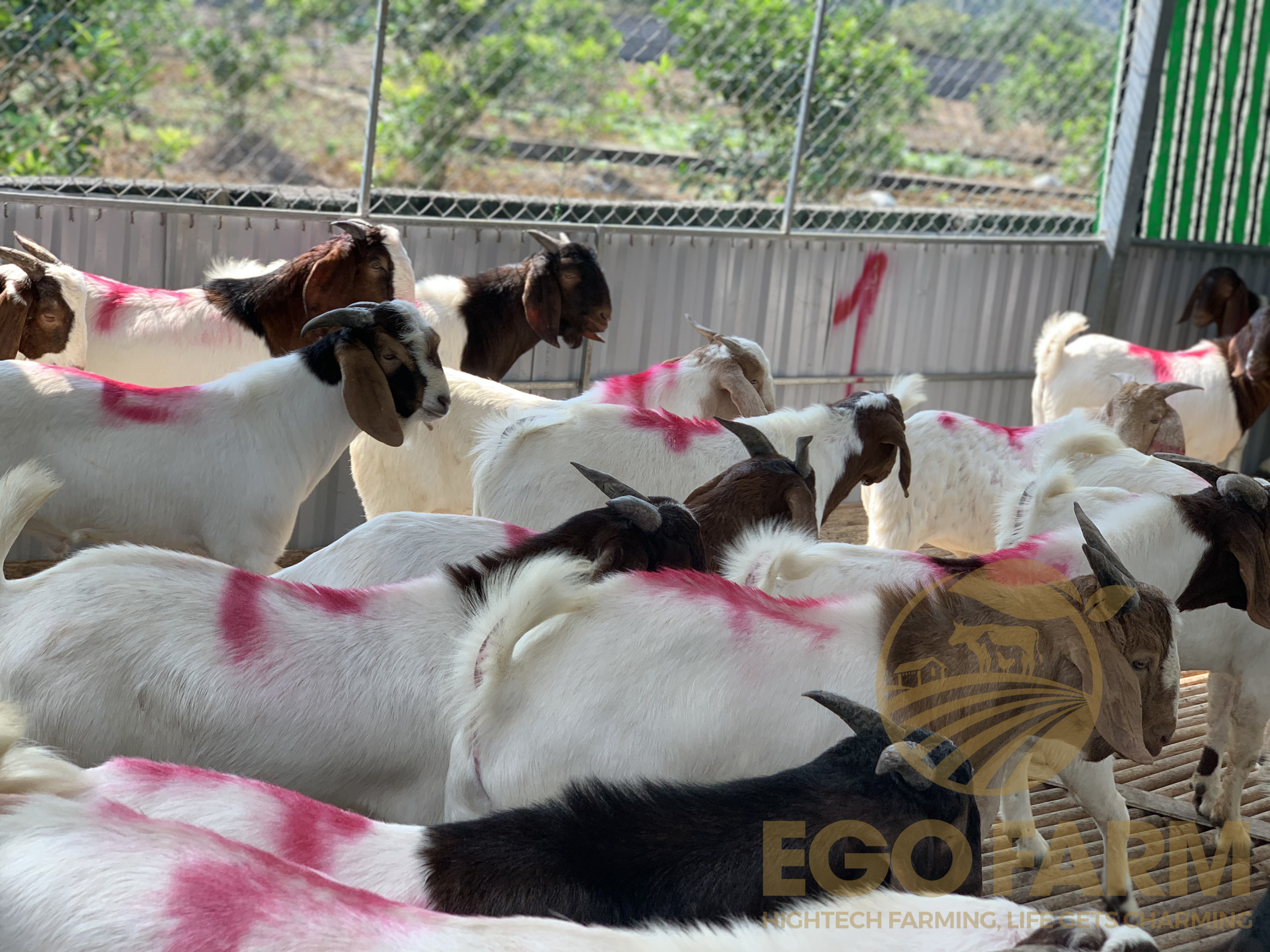 By decree No. 1520 / QD-TTg of the Prime Minister October 6, 2020
Set the development goals as follows:
I. General goals:
Industrialization, modernization, sustainable development and improvement of the competitiveness of the livestock industry. By 2030, our country's livestock production will belong to the group of advanced countries in the region
Livestock products and goods mainly produced in professional farms and husbandry to ensure biosafety, disease safety, environmental friendliness, and humane treatment of livestock. Meeting food safety and quality requirements for domestic consumption and boosting exports.
II. Specific objectives:
The growth rate of production value: In a period of 2021-2025, an average of 4 to 5% / year: an average of 3 to 4% per year in the 2026-2030 period.
Production of carcasses of all kinds: By 2025, to reach from 5.0 to 5.5 million tons, of which: pork from 63% to 65%, poultry meat from 26% to 28%, and meat for livestock. from 10 to 11%. In which, exports from 15 to 20% of pork production, from 20% to 25% meat and poultry eggs.
Output of eggs and milk: by 2025, from 18 to 19 billion eggs and from 1.7 to 1.8 million tons of milk; by 2030, reaching about 23 billion eggs and 2.6 million tons of milk.
Average livestock products / person / year: By 2025, to reach from 50 to 55kg of all kinds of carcasses, from 180 to 190 eggs, from 16 to 18 kg of fresh milk and by 2030, reach from 58 to 62 kg of meat types, from 220 to 225 eggs and from 24 to 26 kg of fresh milk.
The proportion of livestock and poultry slaughtering industrial concentration reached about 60% respectively and 40% in 2025, 70% and 50% in 2030.
Proportion of processed meat and poultry compared with total meat production: from 25 to 30% by 2025, from 40% to 50% by 2030;
Build epidemic-free breeding areas: by 2025, to build at least 10 district-level regions and by 2030 at least 20 district-level regions.
Accompany with Ego Farm where updated accurate, useful and latest information on domestic and foreign livestock
🛒 Contact us for advice purchase goat breeds, goat meat nhé!
𝗘𝗚𝗢𝗙𝗔𝗥𝗠 – "𝗛𝗜𝗚𝗛 𝗧𝗘𝗖𝗛 𝗙𝗔𝗥𝗠𝗜𝗡𝗚, 𝗟𝗜𝗙𝗘 𝗚𝗘𝗧𝗦 𝗖𝗛𝗔𝗥𝗠𝗜𝗡𝗚"
☎️𝐻𝑜𝑡𝑙𝑖𝑛𝑒: 024.7308.5659
🏰𝐴𝑑𝑑𝑟𝑒𝑠𝑠: EGO Farm_ Luong Son_ Hoa Binh